Gift packaging for men, women, parents,
families and everybody else.
? Gift packaging is for free
✅ Prices start on just a 30 pounds
? Every purchase helps our farmers in Cambodia
? We have 100% positive references
GIVE THE EXPERIENCE OF TASTING
THE BEST PEPPER
Show more beautiful gifts
What are the differences in taste?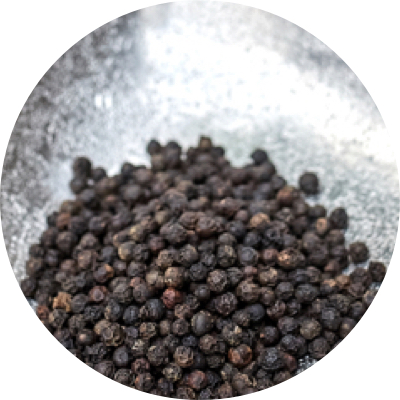 Black
Grill it, fry it, stew it! What? Meat! Black pepper is perfect for steaks, red meat, sauces, soups and also for all types of pasta and Italian cuisine in general.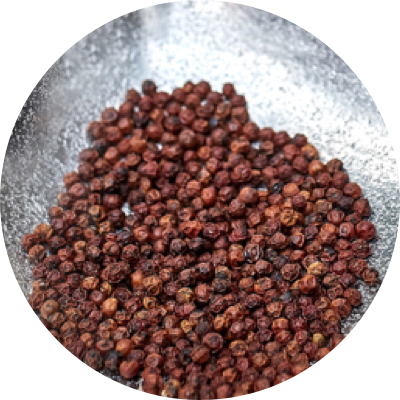 Red
Don´t use it for meat – it is a great friend with fish or seafood. On the other hand, you will love it in cold kitchen for vegetarian dishes, salads, vegetable, eggs, vegetable soups, risotto, sweet deserts, cocktails or Christmas sweets.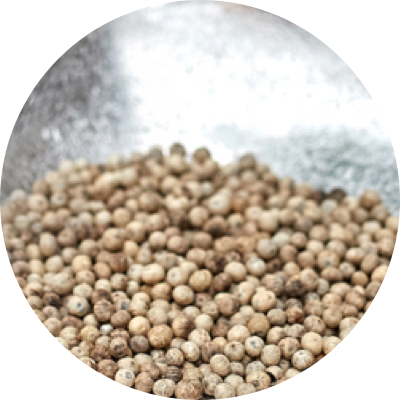 White
Perfect for grilling dark meat, grinding on cheese and pairing with wine and tapas. Also good for savoring vegetable soups, gnocchi, pesto, potato dishes, pasta, homemade baking, Asian cuisine and spreads.
Certificates of authenticity of Kampot pepper
Authentic Kampot Pepper must always be accompanied by four compulsory certificates that determine its quality, uniqueness, and origin. In addition, a 'Lot Number' must always be stated on the packaging. This number allows the pepper to be tracked right back to the specific farmer that produced it.

Trademark - proves the origin and quality of Kampot pepper. There are many cheap copies all over the world, named for example pepper from Kampot, pepper Kampot or pepper from Cambodia, which, however, have nothing to do with the real Kampot pepper. So, if your pepper doesn't have all four certificates and a lot number, it's not the genuine Kampot pepper.

Protected Geographical Indication - Kampot Pepper became the first Cambodian product and the only pepper in the world to be given this status, similar to Champagne in France. It is a guarantee that your pepper has been grown in the most appropriate climatic conditions in the world, complying with the strictest standards of farming methods and techniques.

External control - the international regulator, Ecocert, is one of the largest certification companies in the world. It checks and certifies products containing natural materials resulting from organic farming. At the same time, it grants PGI status to Kampot Pepper.

Specification of a given protected geographical indication - a specific list of rules that a given country must meet within PGI, from planting the crops to tracking the peppercorns. In Cambodia, the emphasis is on strict organic compliance and a ban on all chemical fertilizers.
Buy genuine Kampot pepper
Our farmers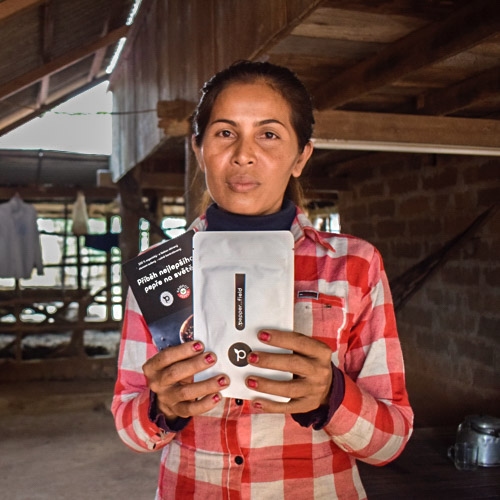 POV SOKHORN
Supplier of
Black pepper
How will the farmer use the money?
To pay school fees for her 2 kids (one of them wants to become a doctor)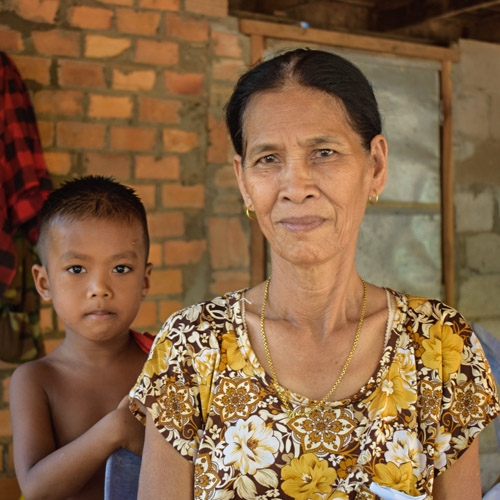 PANN VOCH
Supplier of
Black pepper
How will the farmer use the money?
To pay school fees for her 2 grandchildren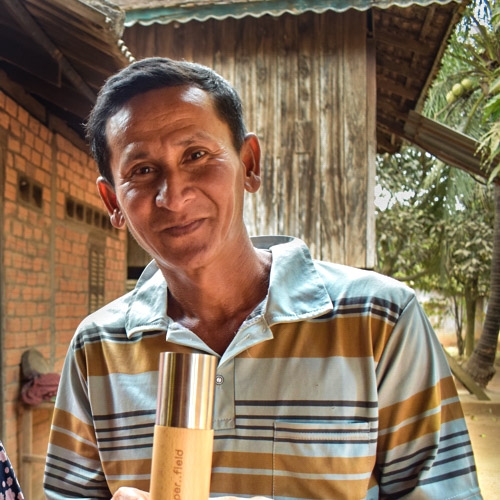 YIM YI
Supplier of
White pepper
How will the farmer use the money?
To reconstruction of his house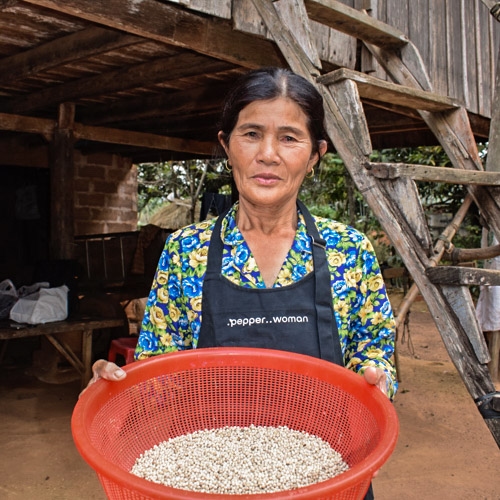 SVAY YUTH
Supplier of
White pepper
How will the farmer use the money?
To travel to another part of Cambodia
Buy pepper from our farmers
Buy pepper from
our farmers